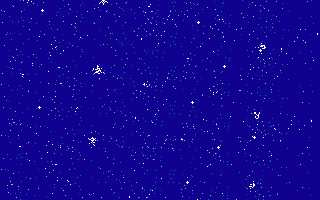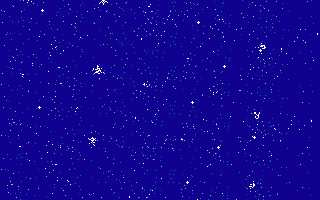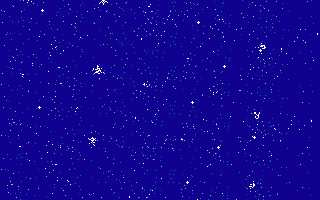 A Hudson Valley Holiday Tradition for 11 Years !
Sunday Dec. 20th
Special Performance by Jingle Jam'd

FEATURED IN CAR & TRAVEL'S TOP TWENTY CHRISTMAS EVENTS IN AMERICA
Here's what people are saying...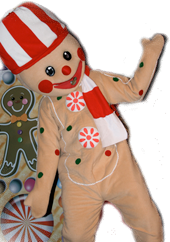 Evie Torz.... The best way to send Christmas Cheer is to SING loud for all to hear !! Hahaa. The shock on your childs face will be pricless. My nephew had a blast there - he didnt want to go and we were the last ones in the lot to leave. All he keeps saying is he wants to go back to the North Pole again. Kevin McCurdy's Holiday Spirit Festival is awesome for all ages. Never to young or old to go here....You feel the real joy of Christmas !
ITS AWESOME !
Tina Batt.... Everyone should go ..its fantastci. We had such a great time, EVEN in the rain !!!..
Oni Harstein....The entire event was amazing. They totally exceeded my expectations in the typical way that one of Kevin McCurdy's projects accomplishes this. One big thing with these guys is that their sense of humor and attention to detail with regarding to the execution of their work is what sets them apart....DO THIS ONE. Seriously. Bring the entire family and take in the art and humor. Because everything here is built by hand the props and gags inside the attractions are unique.
Kevin McCurdy's Holiday Spirit Festival is the Hudson Valley's original, one of a kind, family holiday event. Celebrating its 11th anniversary, the Holiday Spirit Festival is like no other event, offering your family a place to make new memories and relive old ones.
From it's inception, The Holiday Spirit Festival was designed to take you back to those days of yesteryear, with holiday tunnels and twinkling light displays, while adding a new twist.
" Kevin's ability to blend creativity and good old fashioned fun, together with leading edge technology, make the Holiday Spirit Festival a truly magical family holiday experience for all ages".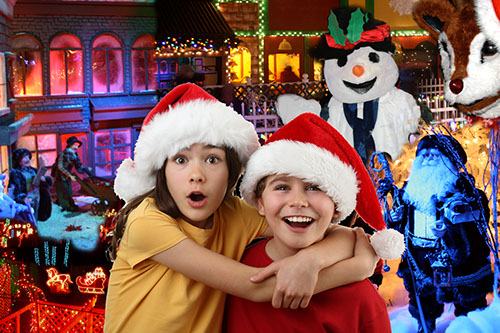 Watch our TV Commercial !
The Festival is sponsored in part by the following local business'